Autumn Newsletter now available
March 5, 2021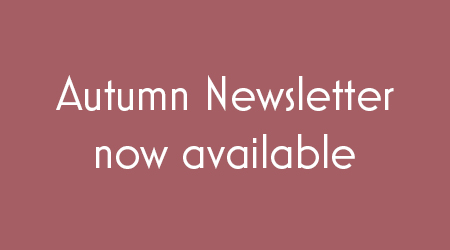 You can now read our Autumn 2021 Newsletter.
This issue features stories on:
Sports Medicine, by our new GP, Dr John Deady
The Advance Project
COVID-19 Vaccinations
and more.
Other ways to see the newsletter
You can pick up a paper copy at reception.
We are now emailing the newsletter in order to reduce our use of paper. You can view the email version and subscribe to receive the quarterly newsletter in your inbox.