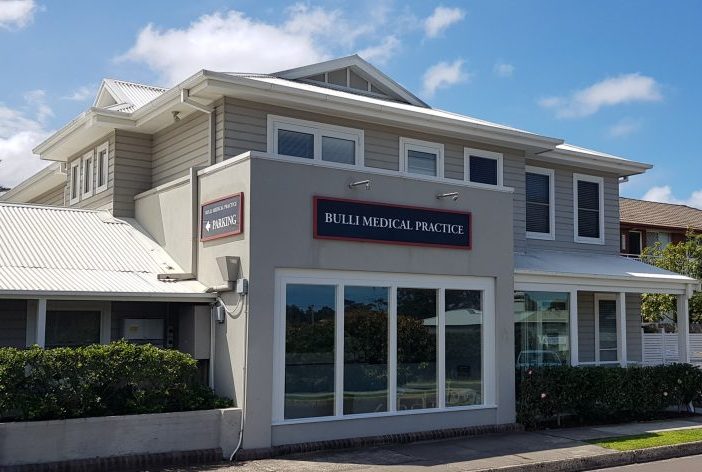 About Bulli Medical Practice
We acknowledge and respect the Traditional Owners & Custodians of the Lands in which we live and work.
Bulli Medical Practice has served the northern Illawarra community for over 120 years. We offer an extensive range of health and medical services, delivered by a team of professional, caring general practitioners and nurses. Services include:
Other services co-located include pathology collection and physiotherapy.
Our practice is accredited by AGPAL every three years. This demonstrates our commitment to upholding national safety and quality healthcare standards.