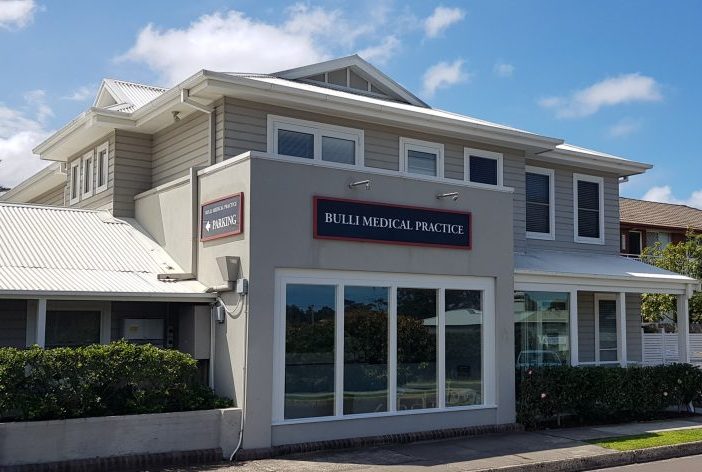 About Bulli Medical Practice
Bulli Medical Practice has been serving the community for over 100 years. We offer a comprehensive range of health and medical services, delivered in a personal and professional manner.
We aim to provide the highest standard of professional care for our patients. Bulli Medical Practice offers comprehensive Travel Medicine Services and is an accredited Yellow Fever Vaccination Centre.
Our GP's History