Dr Michael Hanson
May 23, 2019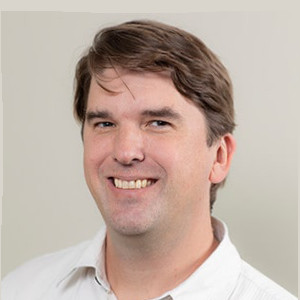 Further Details
Michael has a strong background in the treatment and prevention of skin cancer. He's worked alongside clinicians from the Melanoma Institute of Australia.
After completing his medical education at the University of Queensland, Michael worked at Princess Alexandria Hospital in Brisbane where he undertook rotations in psychiatry, emergency medicine, paediatrics and dermatology as well as other areas of medicine.
Before coming to Australia in 2002, Michael completed a Master's of Science at the State University of New York in Chemistry. As a research chemist, he worked on drug development and the synthetic production of Heparin.
Michael is married with three children and enjoys bush walking and travelling.
Michael is a visiting GP at Marco Polo Woonona.