Meet our new GP Registrar: Dr Nikita Robins
August 3, 2022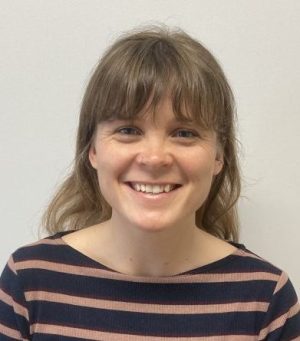 We are delighted to welcome a new GP Registrar, Dr Nikita Robins, to Bulli Medical Practice next Monday 8 August.
Nikita completed her medical degree at the University of Melbourne in 2018 having previously completed a Bachelor of Science at McGill University in Canada. She went on to do her medical internship and residency in Central Australia, where she worked primarily in Alice Springs Hospital.
Nikita moved to the Illawarra in 2021 to pursue general practice training and is currently working towards a Fellowship of the Royal Australian College of General Practitioners. She has completed additional training programs in paediatrics and emergency medicine; she is registered to provide antenatal GP shared care and is qualified to insert Implanon. She enjoys all aspects of general practice and sees patients of all ages.
Outside of work Nikita enjoys spending time with family and friends, rock climbing, live music, and going to the beach.
Nikita will be available for consultations on Mondays, Tuesdays, Thursdays and Fridays. You can book an appointment online via Hot Doc.