Parenting a new baby by Dr Hayley Glasson
April 21, 2022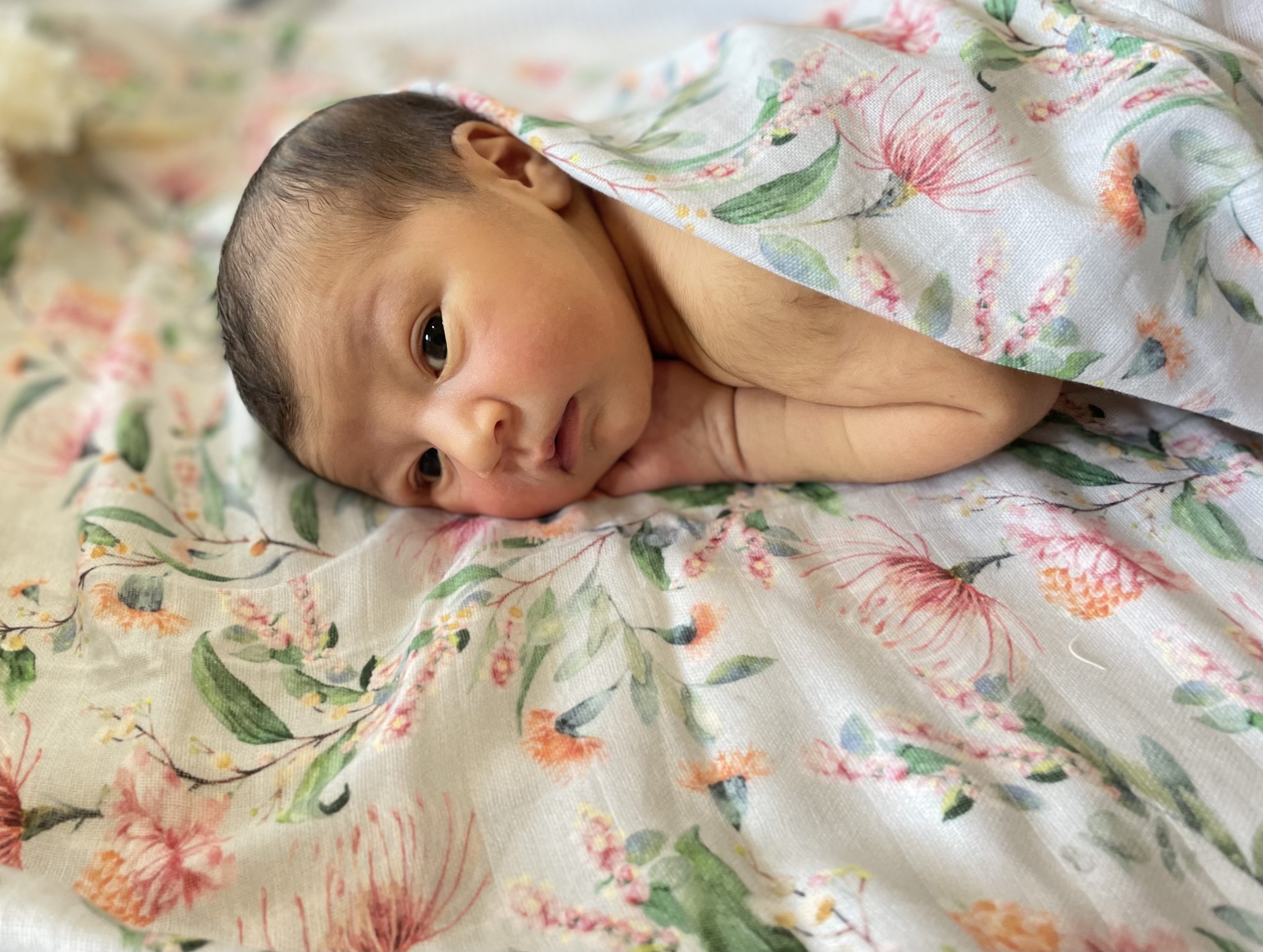 Welcoming a new baby into the family is a time of great joy, but is also a steep learning curve which may come with many unforeseen challenges. When emotions are running high, common issues such as establishing breastfeeding, infant sleep and cry-fuss behaviour can be extremely difficult.
The "Fourth Trimester" is the 12-week period immediately after you have a baby. During this time parents often hear well-meaning advice that can be outdated, contradictory and biased. This can result in confusion, anxiety and stress for parents and their families.
Knowing what is 'normal' infant behaviour, and where to find appropriate help and support, is essential in getting through this challenging period. We are fortunate to have a great network of health professionals and resources in the Illawarra. GPs, particularly those with an active interest in the postnatal period, are well placed to provide comprehensive care for families.
Child and Family Health Nurses, midwives, lactational consultants, parents groups, breastfeeding clinics and paediatricians can also be a wealth of knowledge, experience and support.
Online, there are a number of reputable Australian-based resources, including the Raising Children Network (www.raisingchildren.net.au), and the Australian Breastfeeding Network (www.breastfeeding.asn.au). The Possums Clinic (www.possumsonline.com), developed by a GP, addresses breastfeeding, infant sleep, cry-fuss behaviour and perinatal mental health, with a strong evidence-based focus.
When weighing up advice, it is helpful to pick and choose what fits best with your long term values and goals. If something does not feel 'intuitively' right, it may be because it is at odds with the type of parent you would like to be. People tend to be very invested in the way they raise their child, but ultimately a thriving baby, strong infant-parent bond, and content caregivers can come in many forms, with no 'one size fits all' approach. Although the experts can help guide you, very quickly you will become the expert in your baby.
Flexibility, experimentation and knowing that what works for others might not work for you is key. Accepting assistance and being kind to yourself can also help maintain good perinatal mental health. It is normal to have mixed emotions in the perinatal period, but if you are at all concerned, reach out to a trusted healthcare professional.
Dr Hayley Glasson has Diplomas in Obstetrics, Gynaecology and Paediatrics, and recently trained with the Possums Program.