Spring is almost here!
August 30, 2021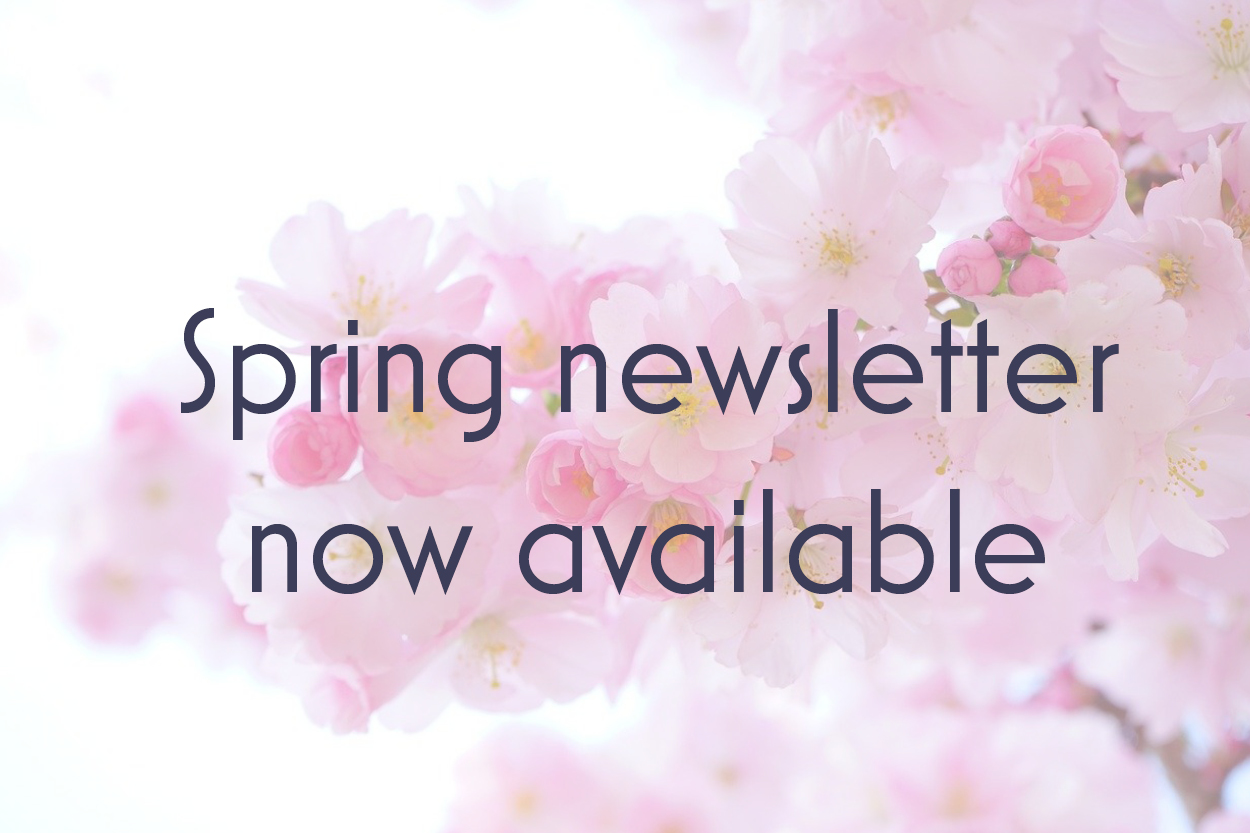 The Spring Newsletter 2021 is now available with stories including:
Covid-19 Vaccination Update
Osteoporosis Awareness
Women's Health Week,
and other practice news.
To view this newsletter or previous newsletters, go to our Newsletters page. You can also subscribe to receive quarterly eNewsletters in your inbox.