New Electronic Check-in Procedures
November 23, 2020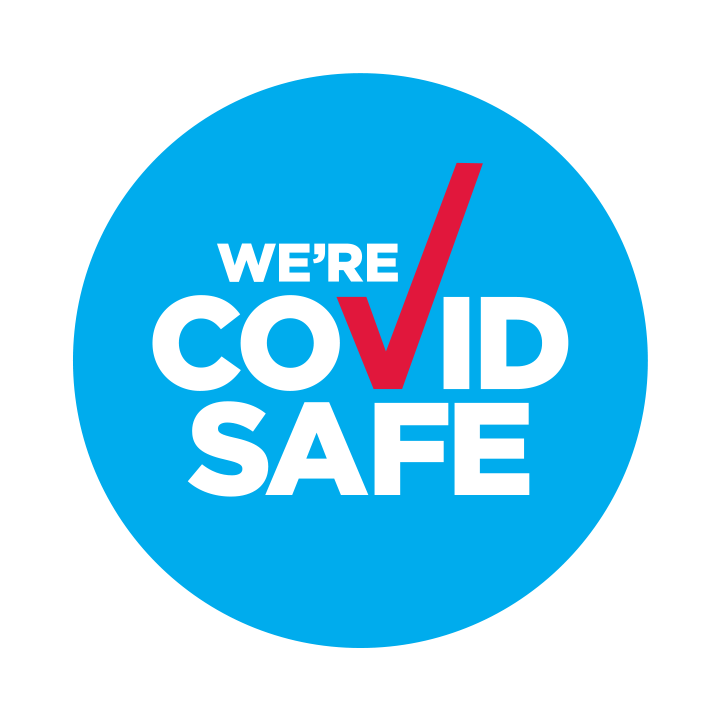 From Monday 23 November 2020, mandatory electronic check-in is required for all businesses.
Patients attending appointments do not have to check-in via QR code, as they are already registered via our software. However, if a carer, family member or friend is accompanying the patient, we need to record their attendance for the purpose of potential contact tracing.
A QR code is available for scanning at the front desk for carers/family/friends of patients, plus any patients attending other allied health service appointments (eg. physiotherapist, podiatrist, psychologist). Please scan the QR code and follow the prompts.
The QR code is securely linked to the Service NSW App. The code was allocated to Bulli Medical Practice when our Covid Safe plan was completed.